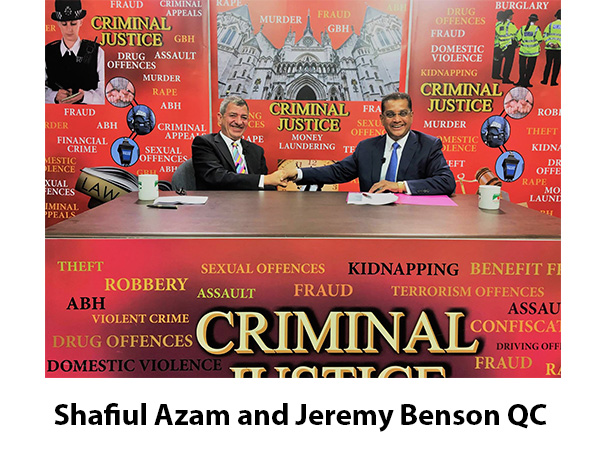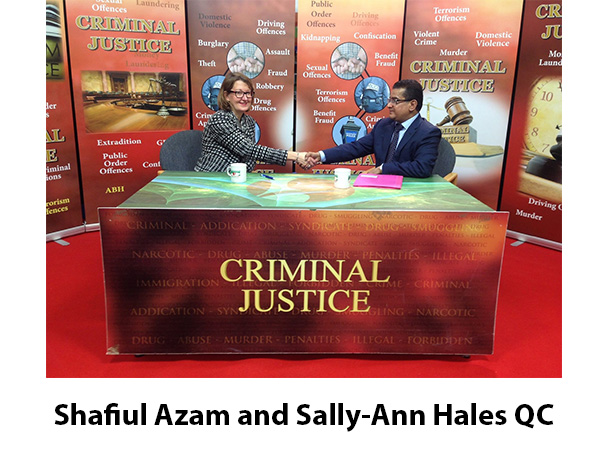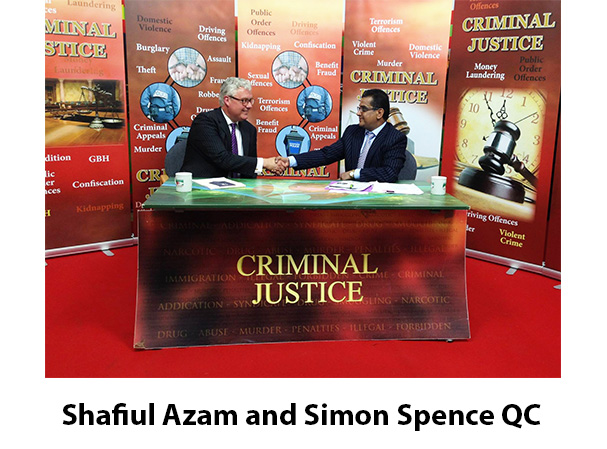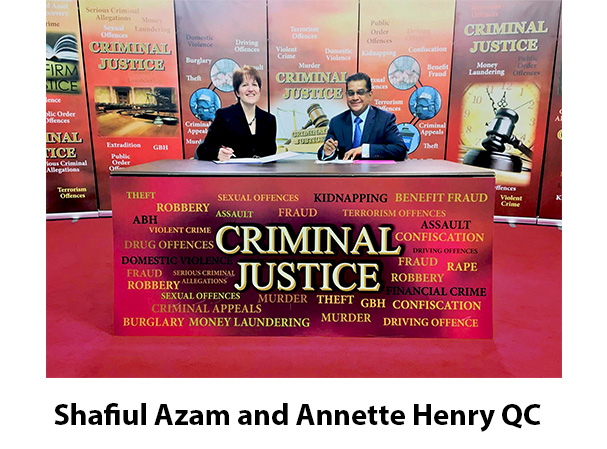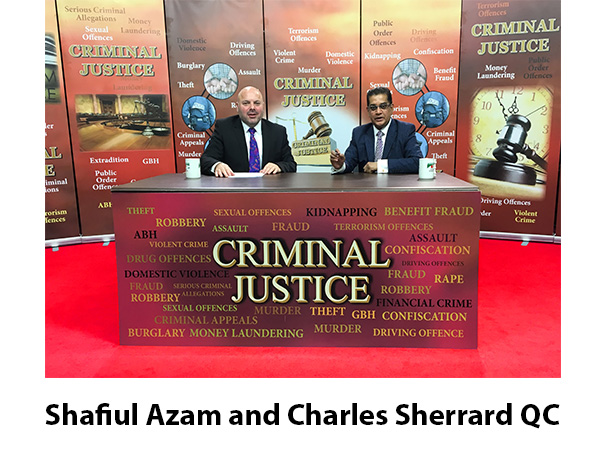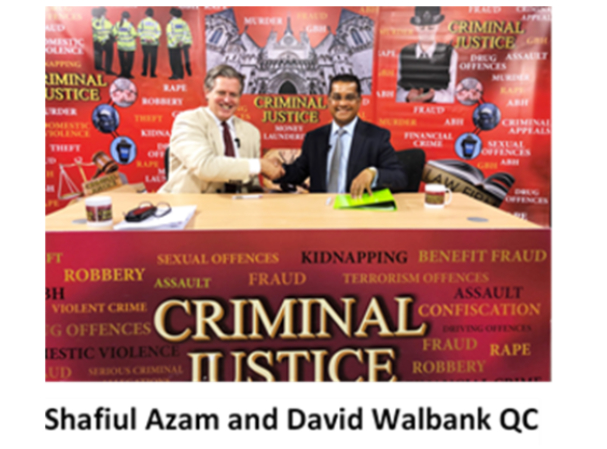 Solicitor Shafiul Azam hosts Criminal Justice, a legal TV programme.
The purpose of the programme is to increase the awareness of community members in criminal law.
The programme airs every Sunday from 12.30pm to 2pm. It is broadcast on NTV (Sky Channel 757), a popular channel among the Bangladeshi community, and broadcast throughout the UK and Europe.
The programme features high ranking legal professionals, including QCs, with years of expertise and knowledge in criminal law.
Serving the community since 2002, Azam & Co. Solicitors is a specialist criminal defence law firm situated in the City of London. We advise and represent clients of all backgrounds, in any situation from the police station up to the Supreme Court for any allegation of crime, ranging from motoring offences to murder, drug offences to fraud.
Solicitor Shafiul Azam is fluent in English and Bengali.
For more information, please contact us on 0207 709 0707