Azam & Co Solicitors provide a comprehensive array of legal services, whether you have been arrested, need to appear in court or require legal representation or advice.
We are proud to offer a high quality service. We understand that criminal proceedings can profoundly change the lives of an individual and those around them. As a firm, we are sympathetic to your situation and we are here to offer help and support, whatever your alleged offence.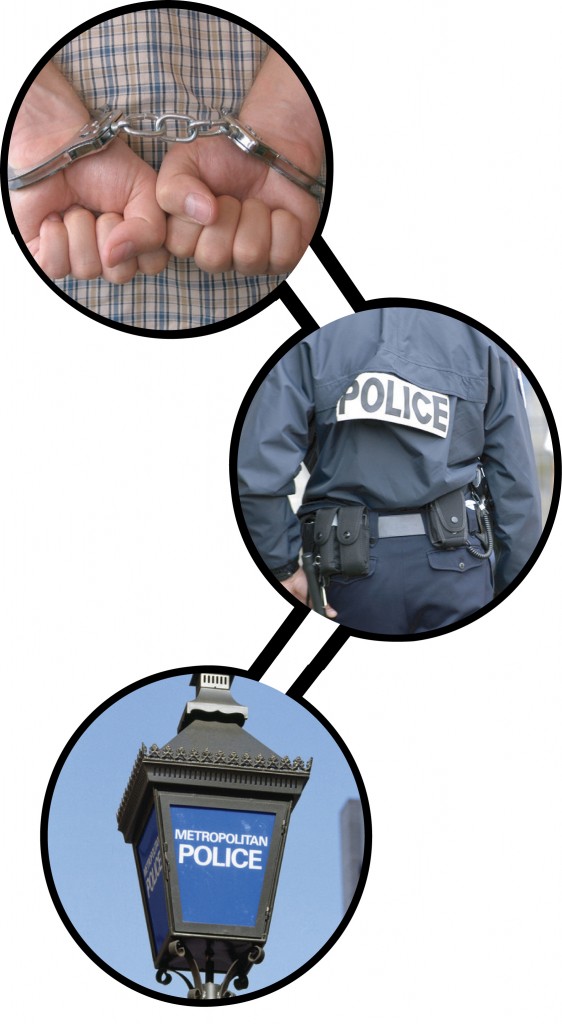 We advise and represent those facing criminal charges including:
Robbery
Fraud
Drug Offences
Domestic Violence
Sexual Offences
Kidnapping
Murder
Money Laundering
Financial Crime
Confiscation and Asset Recovery
Terrorism Offences
Criminal Appeals
Extradition
Benefit Fraud
Assault
Theft
People Trafficking
Public Order Offences
Criminal Damage and Vandalism
Other Serious Criminal Allegations
Motoring Offences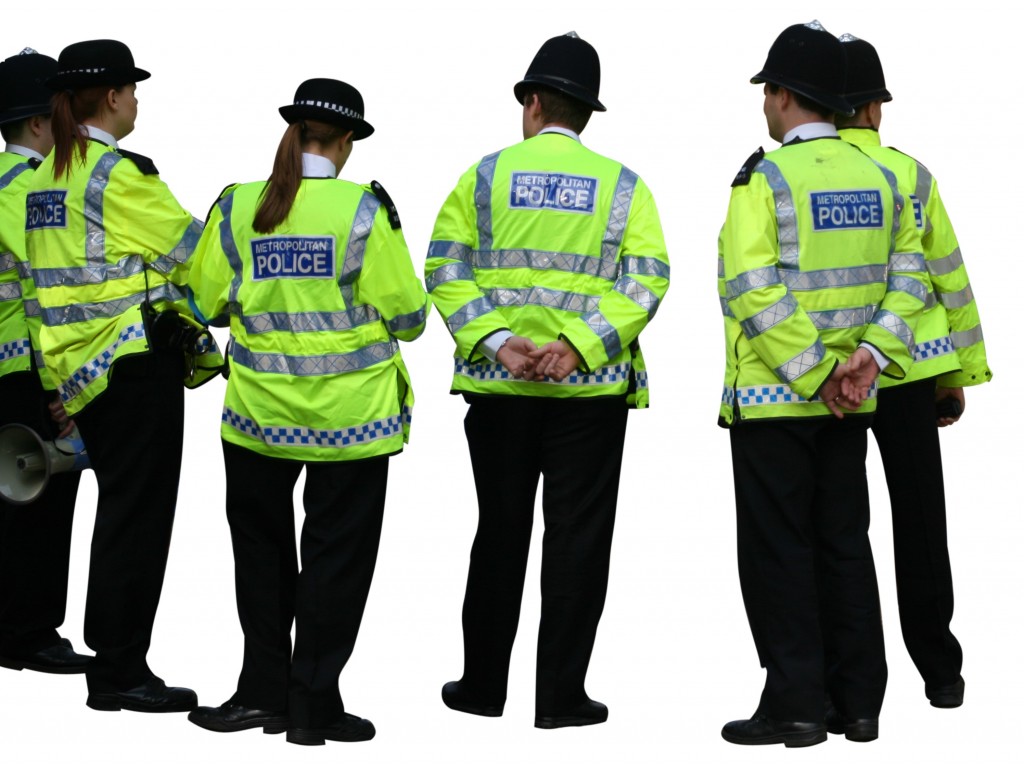 If your case becomes contentious, we are able to arrange for full representation privately or under the Legal Aid Scheme (subject to eligibility).
We can advise you at the police station if required, regularly update you on your case and answer any questions you may have. We will always try our best to make ourselves available in person or on the telephone.
English and Bengali speaking solicitor Shafiul Azam specialises in Criminal Defence.
Shafiul Azam hosts Criminal Justice, a legal programme on NTV, Sky Channel 757, which aims to increase community members' awareness of the criminal justice system.
For more information on our services, please call 0207 709 0707 to speak to an adviser. Shafiul Azam is a Bengali speaking solicitor. He works closely with the Bangladeshi community across London, and is happy to represent Bengali-speaking clients whose first language is not English.