Azam & Co. Solicitors is a specialist criminal defence firm that can provide services under the Legal Aid Scheme.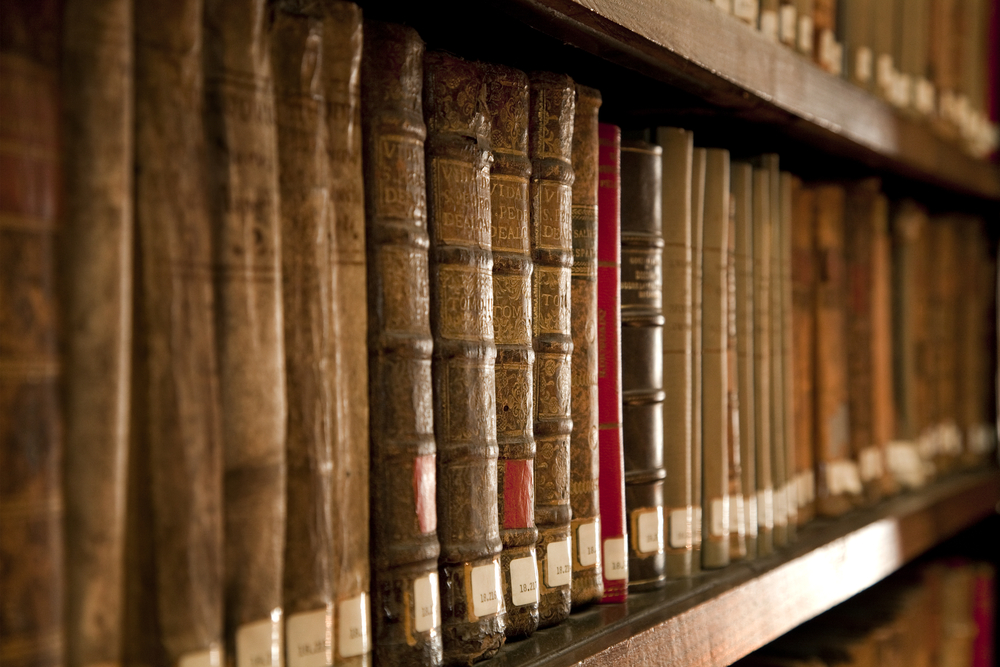 Through our many years of legal service, we have built strong relationships with prominent barristers' chambers and leading QCs. We have created this network to provide the best possible advice and representation to those facing criminal charges. At Azam & Co., we pride ourselves on the high standard of our robust preparation and advocacy. Our aim is to provide our clients with a caring and personalised service as we recognise the law can be complex and sometimes overwhelming. We also practice in areas of civil law such as immigration, housing and divorce matters. Azam & Co. has been based in the City of London since 2002 and has continued to build a strong reputation as an approachable, understanding and multicultural firm. Our high level of performance has been recognised by the Specialist Quality Mark award as well as Legal Aid Contracts for Criminal Defence and Immigration Law with the Legal Aid Agency of Ministry of Justice. This means that, if eligible, the costs of Azam & Co's work on your behalf can be covered by the Legal Aid Agency.
Shafiul Azam is a Bengali speaking solicitor.
For more information about our services, please call us on 020 7709 0707 to speak to an adviser.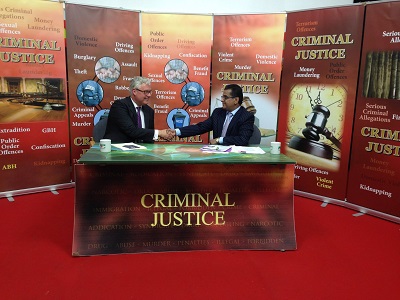 Solicitor Shafiul Azam at Criminal Justice Legal TV Programme.
For more information:
 https://www.facebook.com/azamsolicitors
https://www.facebook.com/shafiazam94
https://www.youtube.com/user/azamsolicitors
Azam & Co Solicitors – Criminal Justice Legal Programme